About Us
Quartner's Heating and Air Conditioning has been in business since 1968. Still family owned and operated, Quartner's provides quality customer service and expert installation using the industry's best materials.
Services
Residential
Commercial
New Construction
Add-on/ Replacement
Repairs
Financing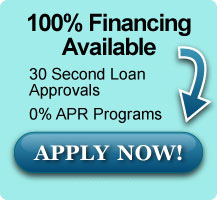 For more information email us at: quartners@gmail.com
Mitsubishi, the Mitsubishi logo, Mr. Slim and the stylized Mr. Slim logo are property of Mitsubishi Electric HVAC Advanced Products Division. Unico and The Unico System logo are property of Unico.
Master HVAC #01 2956
AACO # D1 01558
Master Gasfitter

Michael Quartner